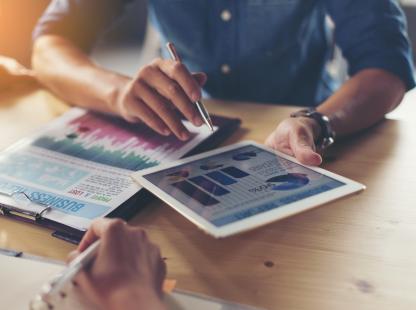 Open enrollment will begin on October 1, 2020 and run through October 31, 2020.  During this period, employees will have the ability to change or enroll in health, dental and flexible spending (FSA) accounts, add or drop dependents or remain in their current health plans.
This year, NJ State is going virtual with their benefit presentations and enrollment.  They will no longer accept paper forms.  Spend some time reviewing the following information and remember to make any changes before October 31, 2020.
Health and Dental Presentations
During the month of October, NJ State is conducting virtual health and dental presentations.  Log onto the following site to get information on your plan choices. 
http://www.nj.gov/treasury/pensions
See the flyer below for more information.
Virtual Passport to Your Benefits
Virtual Open Enrollment Through Business Solver
This year, NJ State has partnered with Business Solver to conduct open enrollment.  If you do not have a myNewJerseyaccount, you will need to create an account to enroll for your benefits.  
Visit https://www.nj.gov/ to begin the enrollment process. For a step-by-step guide, please view the Login/Registration Instructions.
Resources
Access Your Benefits Where You Want
NJ State offers two types of Flexible Spending Accounts – Health and Dependent Care. You must enroll every year if you want money set aside pretax dollars for these type of expenses. In order to enroll, you must log onto Horizon's website. In addition, Horizon will be holding virtual web-ex meetings to explain the benefit in more detail and answer any questions you may have as well as the enrollment process. No appointment is necessary, just log in to the event during the time noted below.
Tuesday, Oct 13th at 10am;

Wednesday, Oct 21st at 1pm; or

Thursday, Oct 29th at 3pm
To enroll in a Flexible Spending Account, go to HorizonBlue.com/enrollfsa
Resources
Flexible Spending Quick Reference Guide