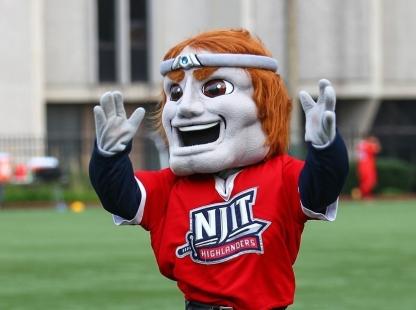 Highlander Nexus
As we prepare for the launch of Highlander Nexus, please review our frequently asked questions.
As NJIT continues to modernize our digital workplace, HR has partnered with IST to provide Highlander Nexus, a new HR service and knowledge portal that will support the People Service Center. Highlander Nexus is a platform that streamlines the intake, management, and resolution of queries and service requests and knowledge. Easy and intuitive to navigate, Highlander Nexus offers a simplified and modern process, making it more efficient for faculty and staff to ask questions, find resources, and get answers - faster. Highlander Nexus also provides a new level of transparency offering the ability to track requests in real time, rather than individuals having to follow up via email or phone. Additionally, general HR information will be accessible through an internal search feature, allowing more time for the People Service Center staff and other HR team members to focus on providing personalized service to the community.
Yes, the system is a tool to conduct better service and dedicate personal service for more complex requests.
The portal is user friendly and intuitive, operating similar to most major websites. We will offer designated Q and A sessions "office hours" for in person assistance, and will share with the community when the dates are confirmed.
Yes, the system is a tool to initiate service and conduct more personal interaction for complex requests.
There will always be an avenue to discuss sensitive issues and set up appointments with Business Partners or other HR Staff members. To set up an appointment to discuss confidential matters please reach out to your Business Partner directly or call our main line at 973-596-3140.
You will receive an automated confirmation email response after entering your request. In addition, you can view all your open and resolved inquiries under "My Requests".
There are initial services that will be available through Highlander Nexus, yet some services will still reside in their current state. Over time we will transition all requests through the Highlander Nexus and eliminate the need for Google forms or Electronic PAFs. There is a 'general request' option for any items that you don't see represented on the portal.