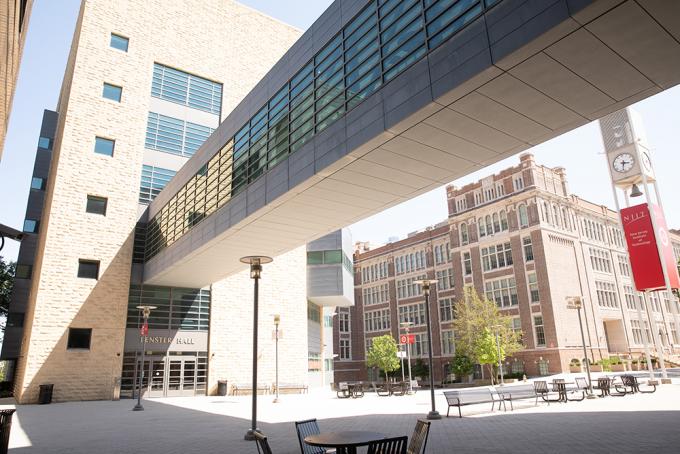 Welcome to the Department of Human Resources!
HR'S VISION
To assist in building a stronger educational community by providing focused, high-quality, and value-driven people management processes that will serve as a stimulus for continuous improvement.
HR'S MISSION
To provide prioritized, "best practice" processes focused on results and growth of positive relationships.
HR'S PROMISE
To provide professional and responsive HR partnerships, every day, in every way.